This version of the form is not currently in use and is provided for reference only. Download this version of IRS Form 1099-OID for the current year.
IRS Form 1099-OID Original Issue Discount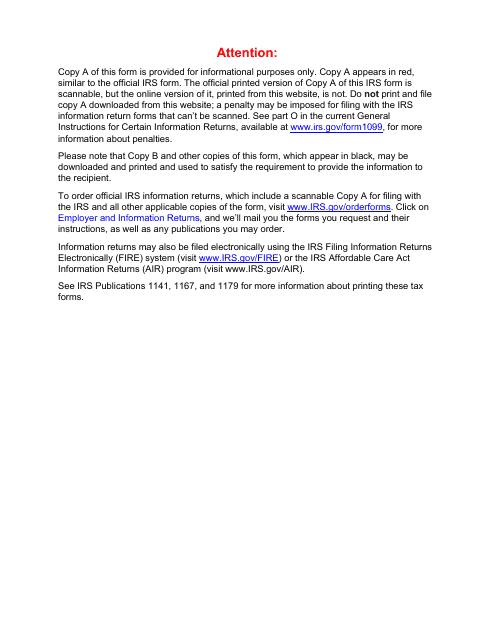 What Is IRS Form 1099-OID?
This is a tax form that was released by the Internal Revenue Service (IRS) - a subdivision of the U.S. Department of the Treasury. As of today, no separate filing guidelines for the form are provided by the IRS.
Form Details:
A 9-page form available for download in PDF;
This form cannot be used to file taxes for the current year. Choose a more recent version to file for the current tax year;
Editable, printable, and free;
Fill out the form in our online filing application.
Download a fillable version of IRS Form 1099-OID through the link below or browse more documents in our library of IRS Forms.
Download IRS Form 1099-OID Original Issue Discount