Chinese New Year Lantern Template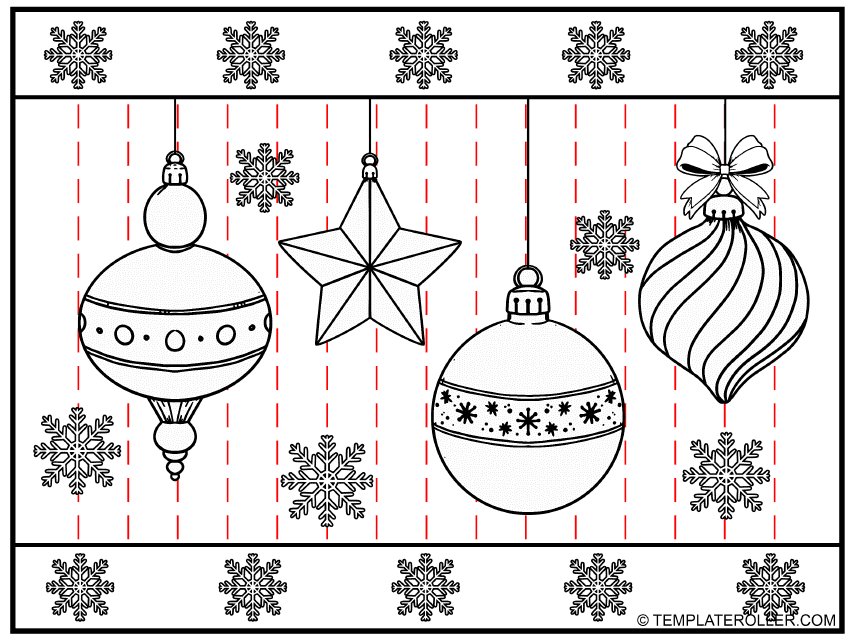 Fill PDF Online
Fill out online for free
without registration or credit card
Chinese New Year Lantern: What Is It?
A Chinese New Year Lantern refers to a paper light covering traditional for Chinese festivals and used for decorative purposes.
Alternate Name:
Chinese New Year Paper Lantern.
In ancient times, Chinese people gave religious significance to these items and, naturally, utilized them as sources of light; nowadays, these lanterns serve as a signature element in areas where Chinese people live and Chinese businesses operate. One of the iconic traditions that have reached our days is the celebration of Chinese New Year with lanterns nearby - they symbolize vitality, togetherness, and good fortune.
Whether you own a store that wants to share the Chinese New Year festivities with its customers or you are organizing a small gathering for your friends and students that can benefit from learning more about an unfamiliar culture and its main symbols, a Chinese New Year Lantern is one of the key elements you need to think about when deciding on the decor of the place.
A Chinese New Year Lantern template can be downloaded below.
How to Make a Paper Lantern for Chinese New Year?
Here are some tips for you - create your own Chinese New Year Paper Lantern:
If you prefer to make paper lanterns, you can only hang them from the ceilings. Flying or floating lanterns require a more durable material - yet cardboard will not work either, you need certain flexibility even if you sacrifice the longevity of the item. Depending on the sophistication of the details you plan to put on the lantern, you will have to assemble it or finish the work on the design first to preserve it since you will be forced to cut with scissors and glue elements to one another.
Choose the perfect color for a lantern - while red lanterns immediately come to mind when you think of a Chinese New Year Lantern Festival, you may go for a different color scheme in case it suits the setting more or if you plan to send a specific message. Opt for the red paper to evoke associations with wealth and prosperity, green for harmony and health, and yellow for luck and academic success.
Decorations and patterns you add to the lantern are rich in symbolism. It is well known that Chinese people consider dragons the protectors of their nation - their images are powerful enough to keep the malevolent spirits away. You may use twelve Zodiac signs - one for every lantern that represents every month of the year - and depict twelve animals or hieroglyphs that must be translated correctly.
It is crucial to consider the shape of the lantern - it can look like a sphere, oval, diamond, or rectangle. A beginner should find it relatively easy to work on the diamond lantern. Take a rectangular sheet of paper, fold it in half, cut the sheet of paper into equal strips connected at the top and bottom, create a tube and glue the opposite sides together. Keep the tube slightly bent and use a separate piece of paper to make a handle for your lantern.
---
Still looking for a particular template? Take a look at the related templates below:
Download Chinese New Year Lantern Template